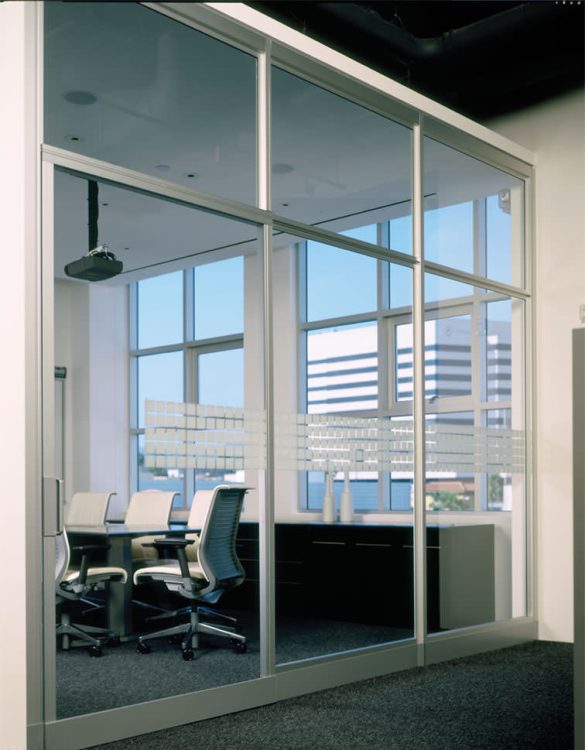 UPGRADE YOUR BUSINESS OFFICE
COMMERCIAL WINDOW FILM: Increased energy savings and better comfort are one call away.
Thousands of businesses have trusted Glass Enhancements to upgrade their office spaces with energy efficient window film.
Benefits
Gallery
Video Overview
Case Studies
Specifications
Warranty
Preview Tool
Energy Savings Calculator
Benefits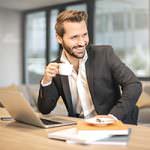 COMFORT: If you own a business, then the comfort of your employees and customers is likely a high priority. Our high quality window film can drastically reduce the sun and also lower your energy costs!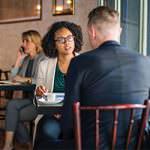 PROTECTION: You may have also invested thousands of dollars on office furniture, and then the sun becomes the #1 enemy of this investment. Damage to your office decor that can be caused by the sun includes fading, cracking, peeling, etc.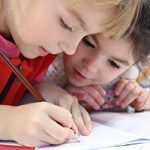 SECURITY: Safety and security for your school, business, or home is paramount! Did you know that our latest window film can completely transform the impact protection of the glass in your building? Please see the School Safety video on the Video Overview tab for more details.
Gallery
Video Overview
Case Studies
Specifications
Warranty
Preview Tool
Energy Savings Calculator