We Have been supplying and installing the highest quality sun control products since 1993. We have completed thousands of jobs on all types of residential, commercial and industrial buildings throughout the Midwest.
Stories from glass enhancement clients....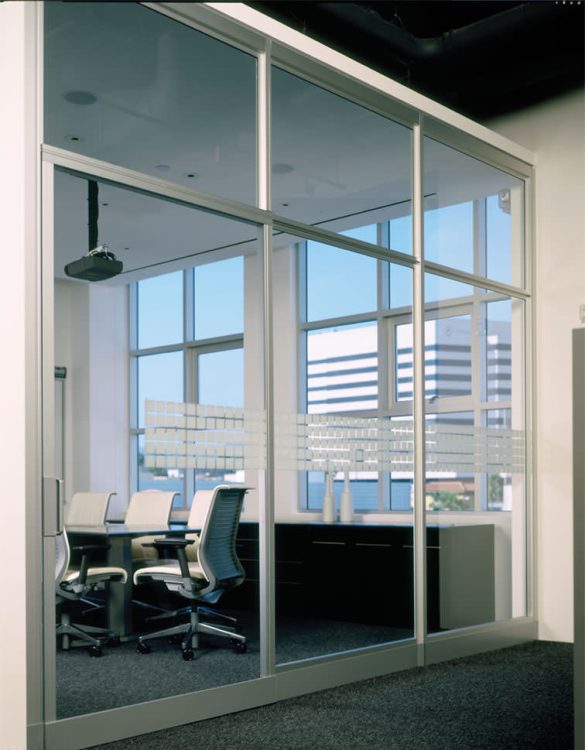 UPGRADE YOUR BUSINESS OFFICE
COMMERCIAL WINDOW FILM: Increased energy savings and better comfort are one call away.
Thousands of businesses have trusted Glass Enhancements to upgrade their office spaces with energy efficient window film.
Benefits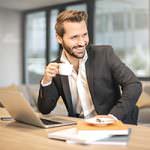 COMFORT: If you own a business, then the comfort of your employees and customers is likely a high priority. Our high quality window film can drastically reduce the sun and also lower your energy costs!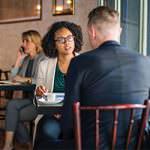 PROTECTION: You may have also invested thousands of dollars on office furniture, and then the sun becomes the #1 enemy of this investment. Damage to your office decor that can be caused by the sun includes fading, cracking, peeling, etc.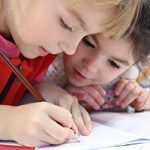 SECURITY: Safety and security for your school, business, or home is paramount! Did you know that our latest window film can completely transform the impact protection of the glass in your building? Please see the School Safety video on the Video Overview tab for more details.
Gallery
Video Overview
Case Studies
Specifications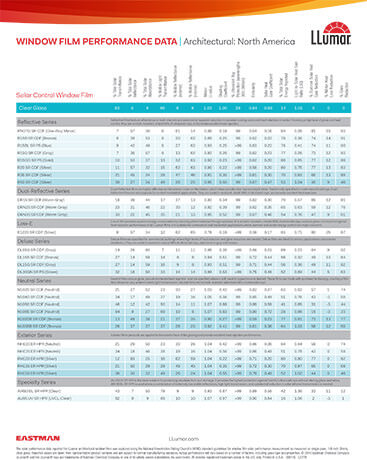 Warranty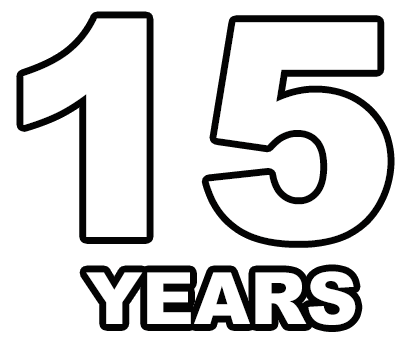 Business clients receive up to a 15 year warranty.
Call (815) 877-0400 for more details.
Preview Tool
Energy Savings Calculator
Residential WINDOW FILM: Prevent heat, glare and fading within your home.
It's your haven …enhanced with furnishings of enduring beauty and comfort. However, did you know that one of the most essential elements that can make your home more comfortable is high quality window film?
Benefits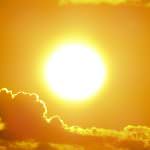 UV rays are the #1 reason why homeowners should consider our professional window film installation services.
Do you have one of the following?
Nice Flooring
New Furniture
Designer Window Coverings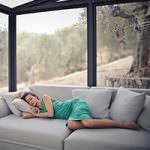 If so, you should be very concerned about sun fading. Simply applied to glass windows and doors, our window film nurtures and protects the beauty and vibrancy of all of your furnishings by drastically delaying the fading process. It also helps to assure the utmost comfort for all people who enter your home, whether in hot or cold weather.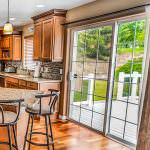 PLEASE NOTE: Many homeowners believe they are protected because their windows are Low-E. This is a costly misconception, as Low-E glass is primarily used to reduce heat transfer. Low-E only brings nominal UV protection in the average range of about 20%. Our residential window film brings 99% UV protection!
Gallery
Video Overview
Case Studies
Product Specifications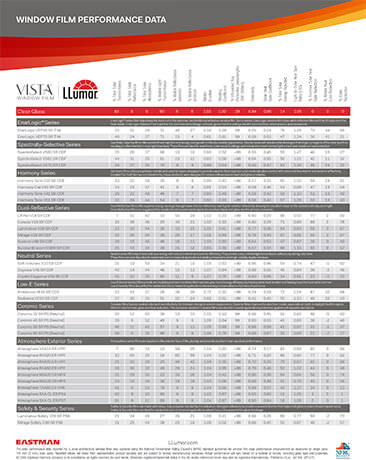 Warranty

Residential clients receive a lifetime warranty.
Call (815) 877-0400 for more details.
Preview Tool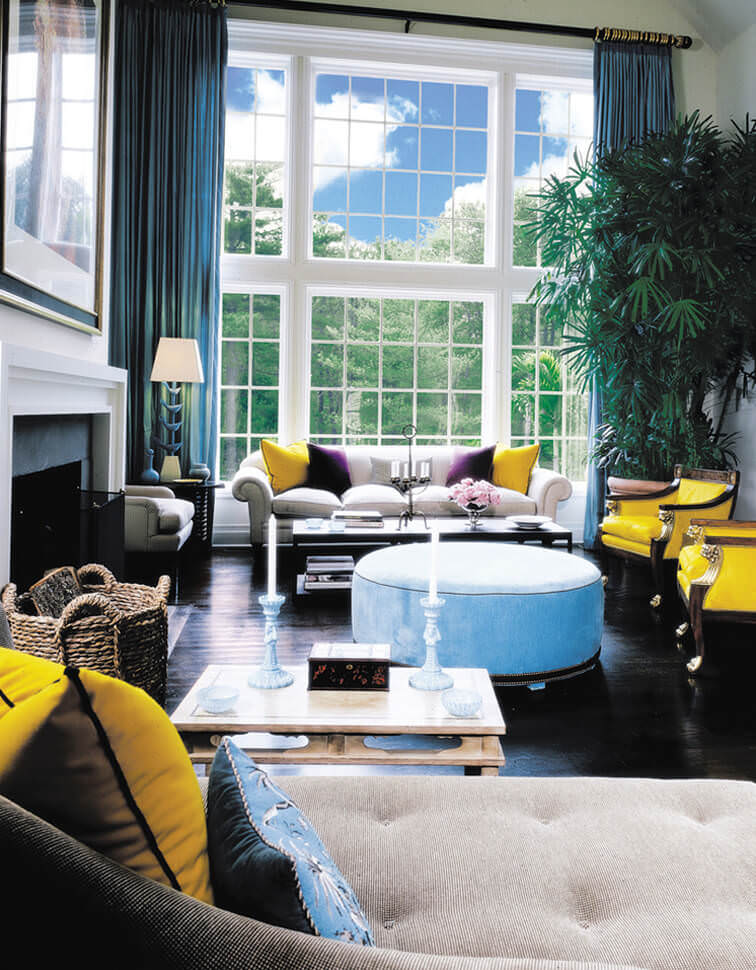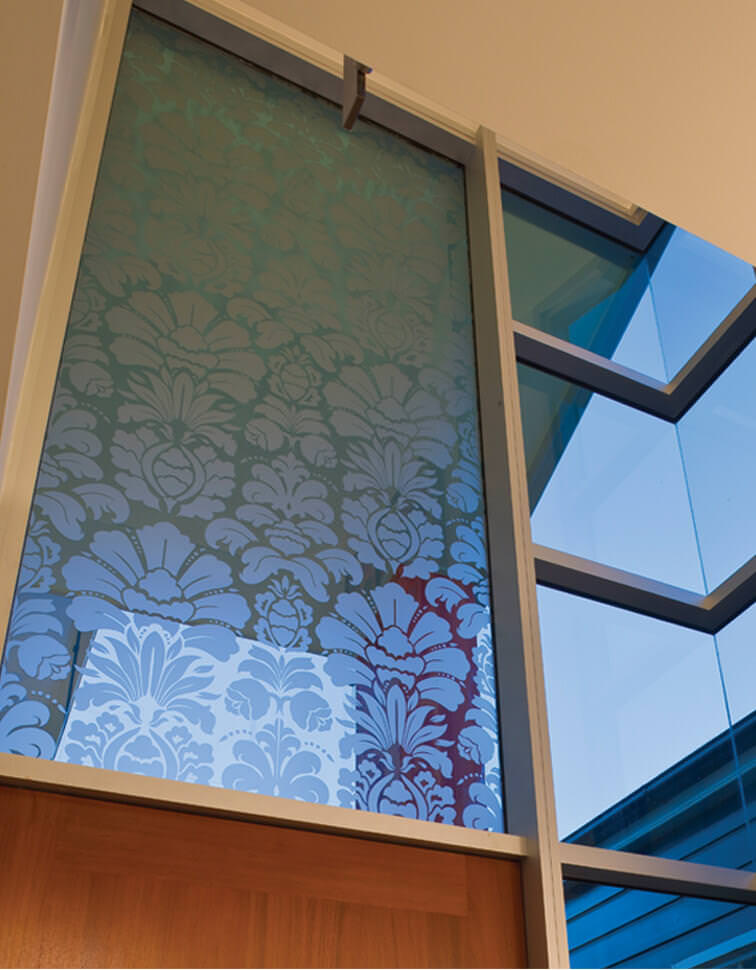 Make an impact on your prospective clients
Decorative WINDOW FILM: we can print and install custom decorative film on glass doors and windows in your office.
Our decorative window film capabilities will give your office a stunning appearance, whether it be a design from our pre-existing archive, or a completely custom design that you provide to us.
Benefits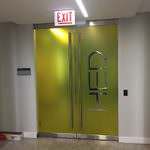 IMPACTFUL DESIGNS: Our decorative window film is only a fraction of the cost when compared to other interior design alternatives such as acrylic panels, etc. The unique incorporation of white into the design and print process, matched with our optically clear polyester (PET) based film, delivers outstanding graphic reproduction that appears to be part of the glass itself.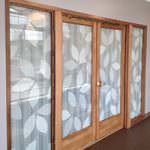 PRIVACY: If you need more privacy in your office while maintaining a high end appearance, then decorative window film can easily accomplish this goal! You can either make your own digital design and supply it to us for printing, or you may choose from the many pre-existing designs within our archive.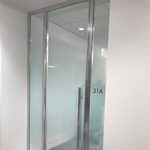 INSTALLATION: We will cover the entire glass with the decorative window film design. This enhances the appearance of the design, and also allows the entire surface area of the glass to be smooth with absolutely no lip. This makes cleaning a breeze.
Gallery
Product Specifications
Warranty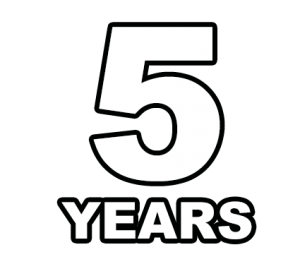 Commercial decorative window film clients receive a 5 year warranty.
Call (815) 877-0400 for more details.
Prevent sun damage to your vehicle's interior
automotive window tinting: Trust glass enhancements when adding high quality window tinting to your favorite vehicle.
Glass Enhancements is proud to offer high performance automobile window tinting services to the greater Rockford, IL metropolitan area. Unlike some of our competitors, we will treat your vehicle as if it was our own!
Benefits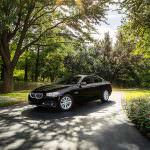 HIGH PERFORMANCE APPEARANCE: Enhance the aesthetics of your vehicle quickly by having us install high performance window tint to your vehicle. Whether it is your everyday vehicle or an exotic car, we can help.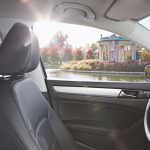 PREVENT SUN DAMAGE: If UV rays can enter the windows of your home and damage your furnishings, then it can certainly enter through your car windows and damage your interior just as easily. Our window tint can block up to 99% of the sun's harmful UV rays, thus helping with resale value in the future!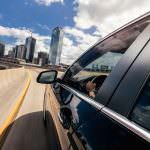 ENHANCED PRIVACY: If you would like more privacy while driving, then the installation of our window tint can certainly help. We know the legal limits for window tinting, and can either help you stay within those parameters or install any level of tint that you desire.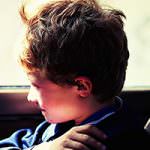 PROTECT CHILDREN: If you need to wear sunglasses while driving, then think about the sun's exposure to your children's eyes while in the car. Our professional window tint will help protect your children's eyes and also prevent them from incurring sunburn while simply riding with you in the car.
Gallery
Video Overview
Product Specifications
Warranty

We offer a lifetime manufacturer's warranty for window tinting, excluding user error.
Call (815) 877-0400 for more details.
Give as a gift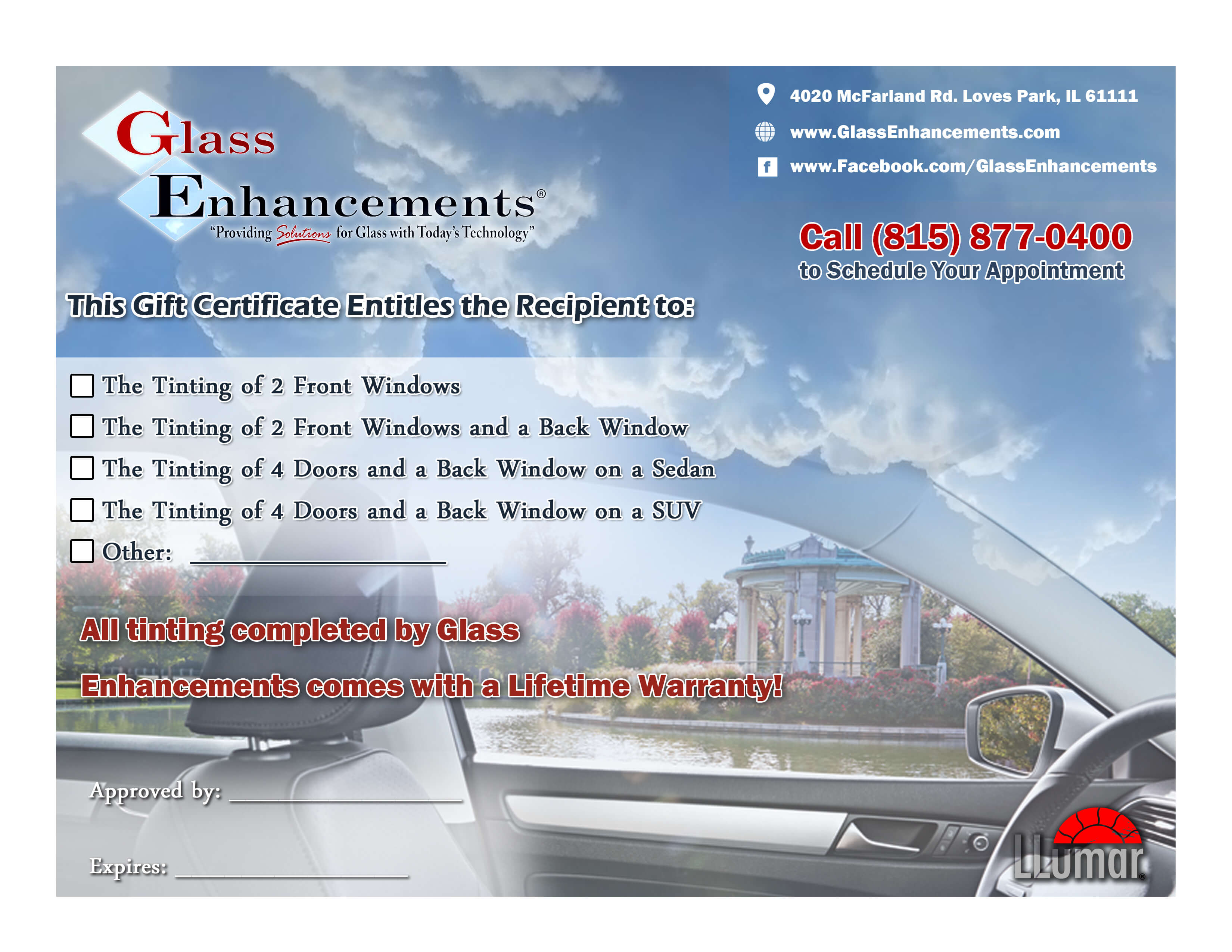 see tint on your vehicle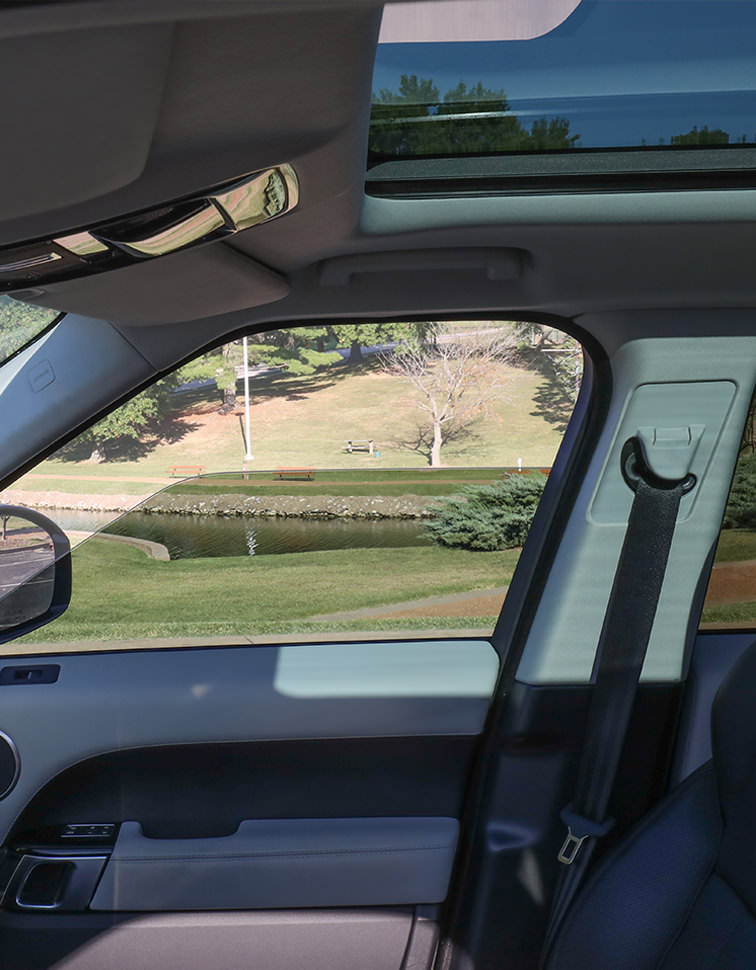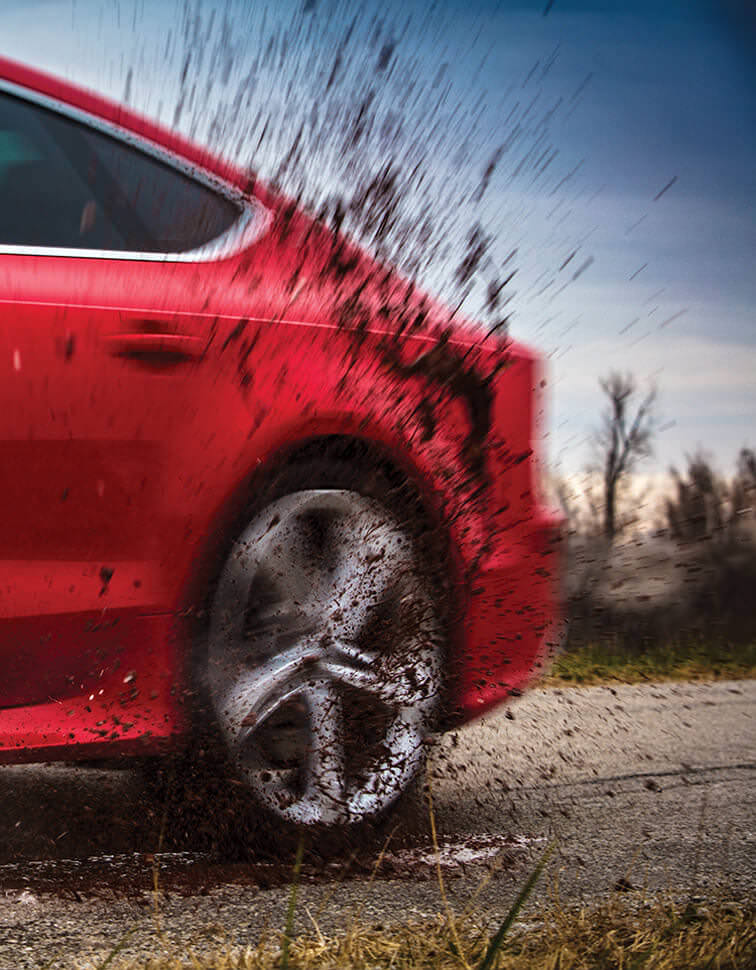 Invisible protection for your vehicle
automotive paint protection: Chips, cracks and pitting have become a worry of the past.
If you are like us, it becomes frustrating when having to retouch the places where your automobile paint has become pitted or cracked. Here at Glass Enhancements, we offer high quality paint protection film that can prevent such issues and will ultimately save you both time and money.
Benefits
Paint protection film (aka clear bra) is a protective invisible layer that will not chip, crack, or tear and will keep your car looking as good as the day you bought it. Your new paint protection film will be installed by our expert professionals in our climate controlled facility. Here are some additional benefits: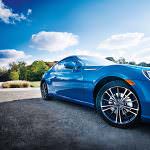 MAXIMIZE RESALE VALUE: When you hit the road, make sure it doesn't hit back. Paint protection film will protect from unsightly damage and maximize your vehicle's resale value.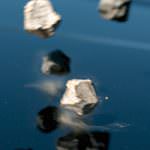 EASIER TO CLEAN: Paint protection film will make it easier and quicker for you to wash your vehicle. This includes the really tough-to-clean elements such as bugs, road salt, oils, tree sap, bird droppings, etc. What is even better is that these damaging elements will never stain or discolor the film!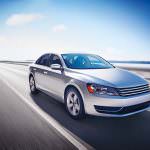 SELF HEALING: Our advanced paint protection clear bra has the ability to heal over time, which means that swirl marks and other fine scratches can self-eliminate.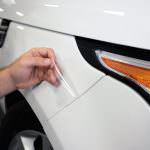 REMOVE WITHOUT DAMAGE: The patented adhesive that we use to apply the film allows for removal without damaging your vehicle's paint.
Gallery
Video Overview
Select a Package
STARTER

Partial Hood, Partial Fender, and Side-View Mirrors

STANDARD

Partial Hood, Partial Fender, Side-View Mirrors, and Front Bumper

FULL

Full Hood, Full Fenders, Side-View Mirrors, Front Bumper
Warranty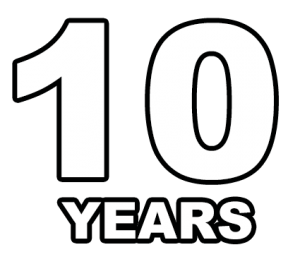 We offer a 10 year manufacturer warranty for our paint protection film applications.
Call (815) 877-0400 for more details.